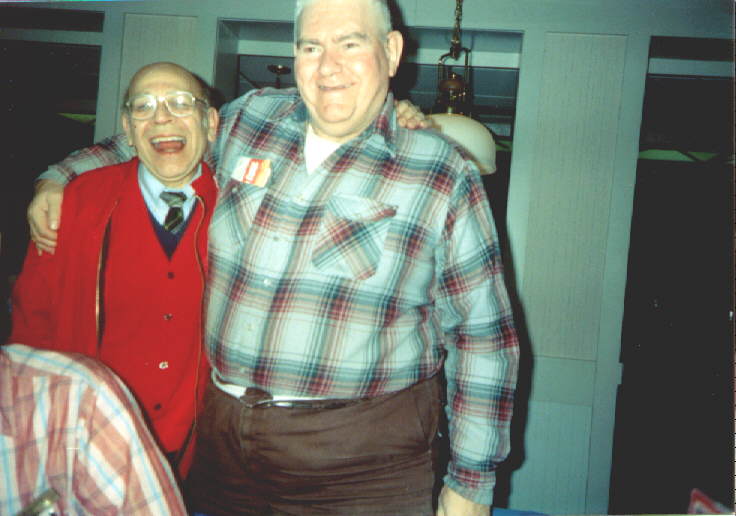 A photo of Kris K9AMC and Kirby WS9D taken around 1993 or 1994

A photo of the CFO Cluck-in of 1991 in Oakbrook Terrace, Illinois (near Chicago)

Back Row: George N9EJS, Wells N4EE, Larry VA3LK, Marv W9KT, Kirby WS9D, Rich VE3MFN
Middle Row:  Kris K9AMC, Lyle W9FCX, Jess W8MCP (SK), Curly W9KF 
Front Row:  Ray W4GOG, Verle N4VB (SK), Bob WB9LTN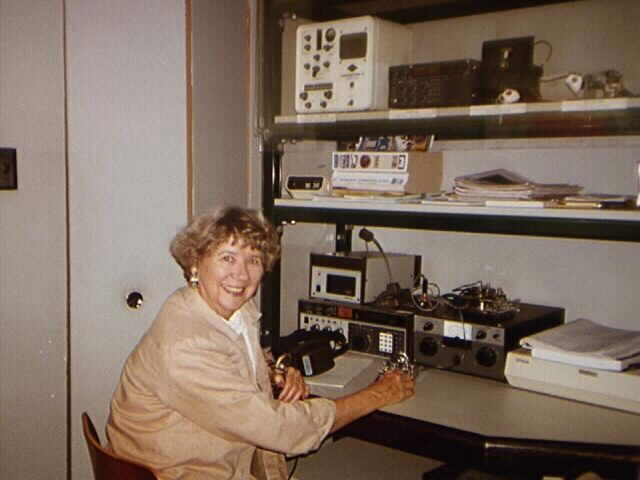 A photo of Lea AB5TY at the controls of NN3SI at the Smithsonian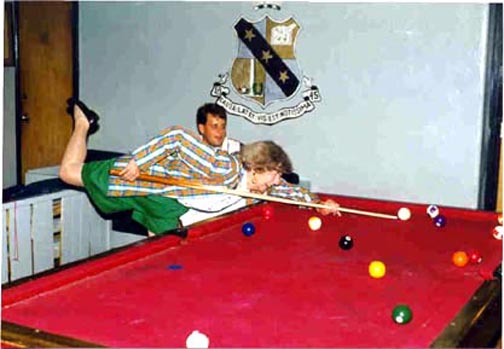 And here's Lea at a pool table. Wow!!!!
And here's a line to Lea's homepage. Worth a click!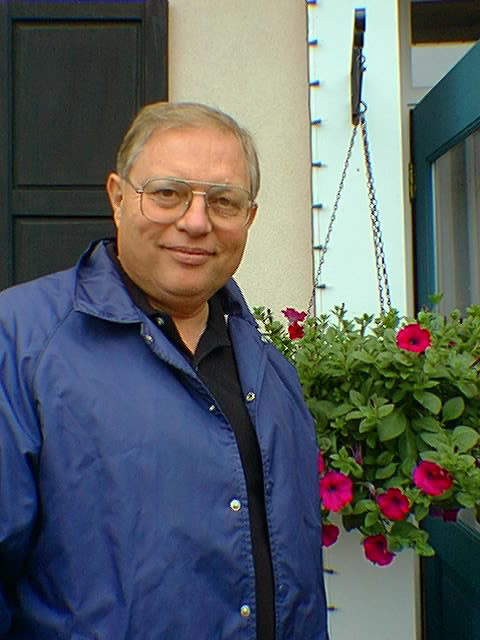 A photo of Jim ND0F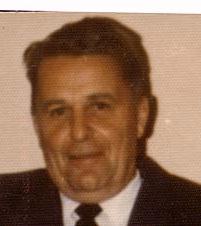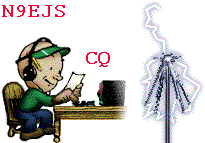 A photo of Tex W0BMU listening to George call CQ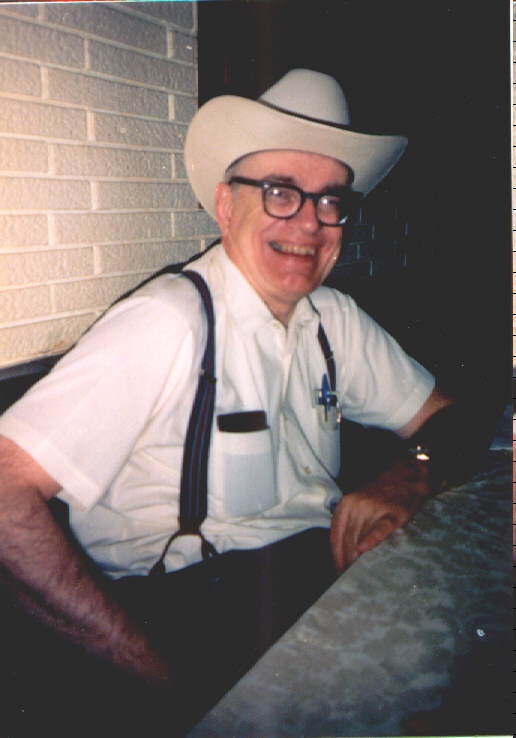 A photo of George N9EJS.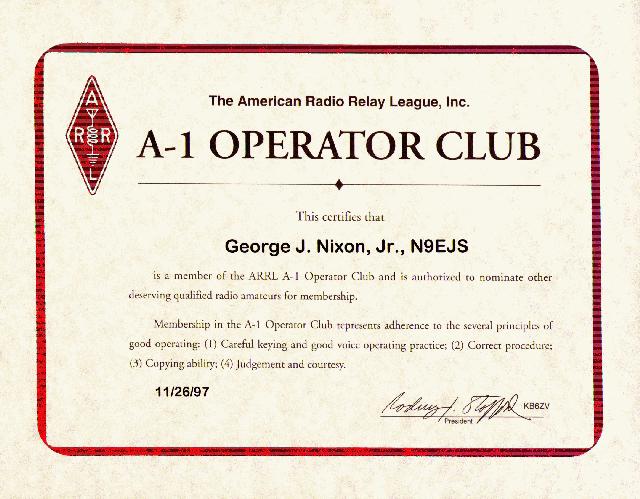 And here's George's A-1 OP certificate!

Here's the other George: N9HI (better known as "Rotten George")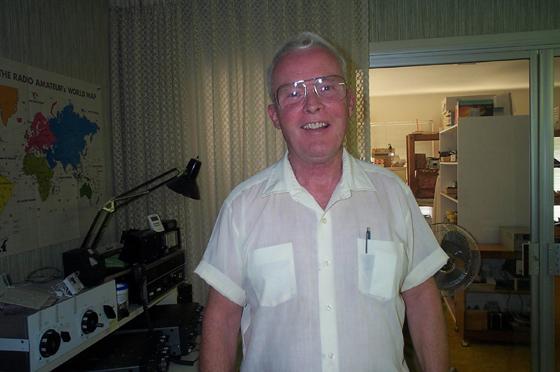 Here's another shot of N9HI just to prove that not all Georges in CFO are as ugly as N9EJS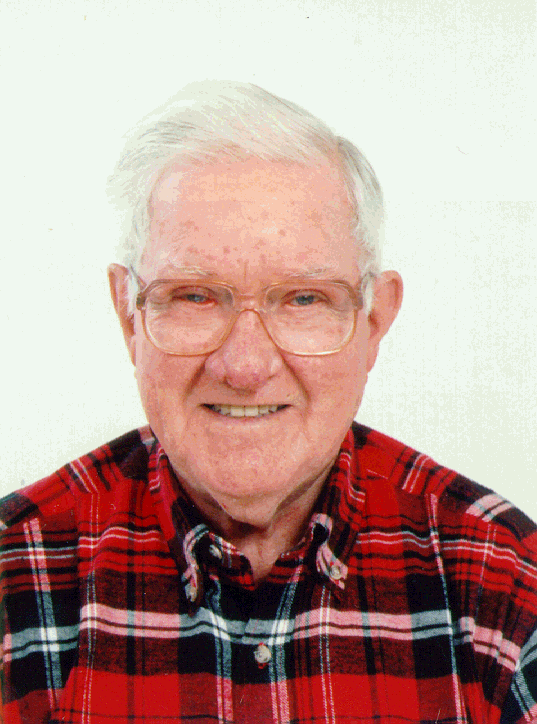 A photo of Ray W4GOG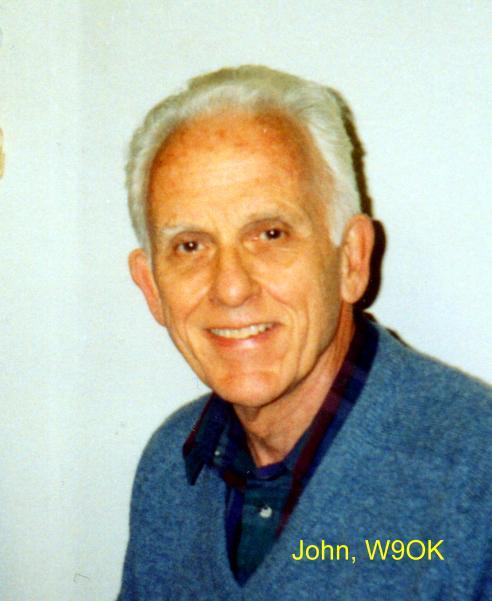 A photo of John W9OK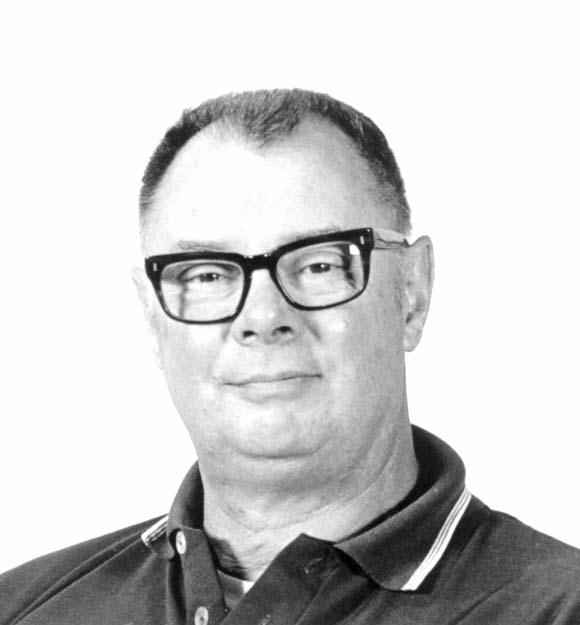 A photo of John W4CU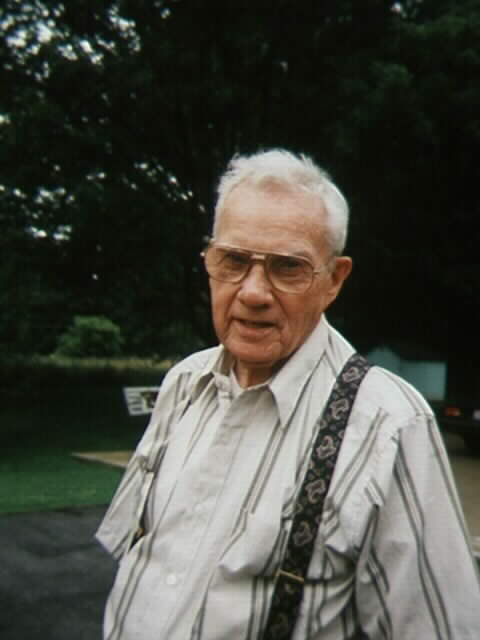 A photo of Jack W4RGX
| | |
| --- | --- |
| A photo of Bob W9NN | Here's Jim W4JIM (ex K4DSX) |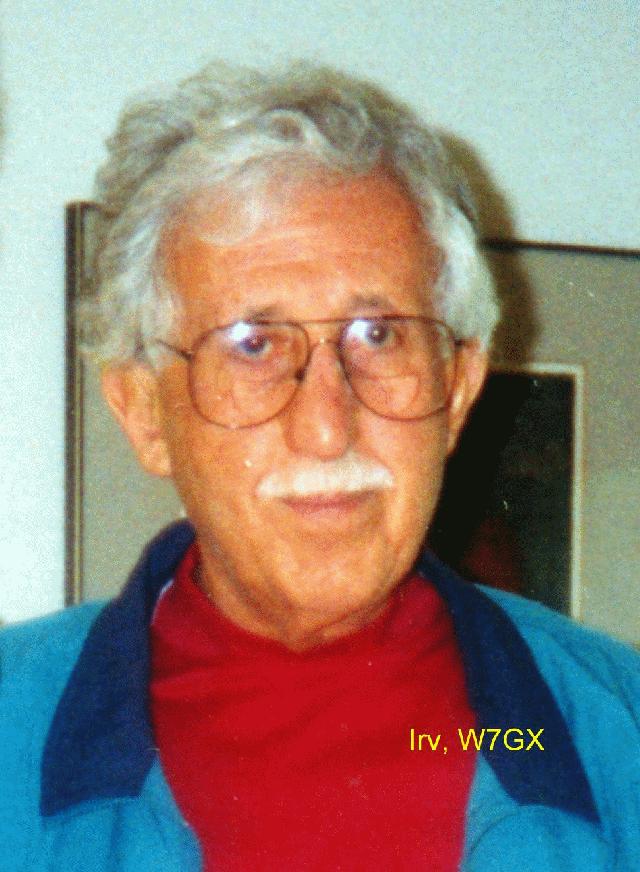 A photo of Irv W7GX
Here's a BIG!!! photo of W7GX
(I dunno', does he look better when he doesn't all appear on the screen at once?)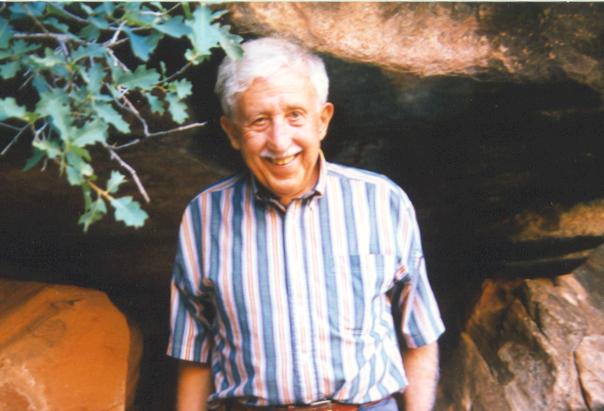 Here's Irv leaving Bryce Canyon, Utah. Photo by his grandson.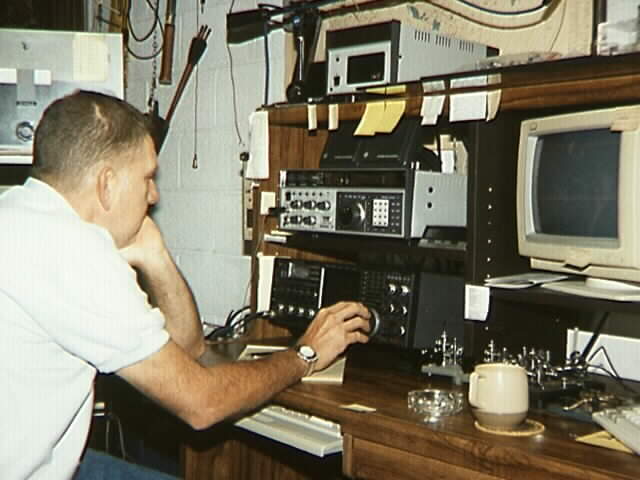 A photo of Bill KB9XE at the controls of W4BQF's rig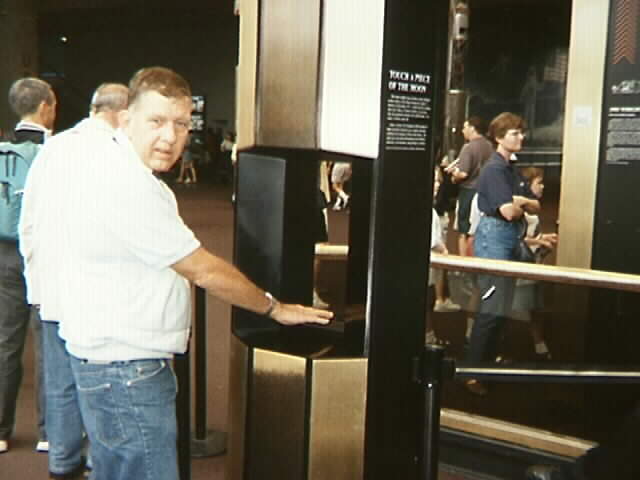 A photo of Bill KB9XE at the Smithsonian playing with moon rocks.
Here's a link to a photo of Tom W4BQF's shack.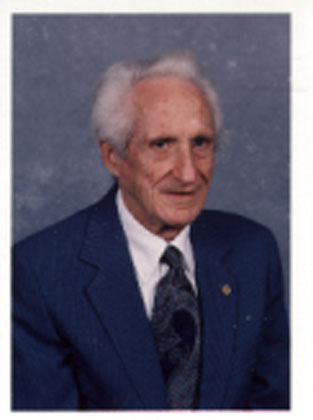 A photo of Wiley N1WB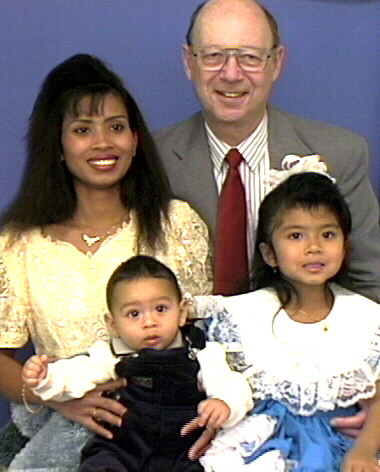 Here's a shot of Dave K8KEM and his family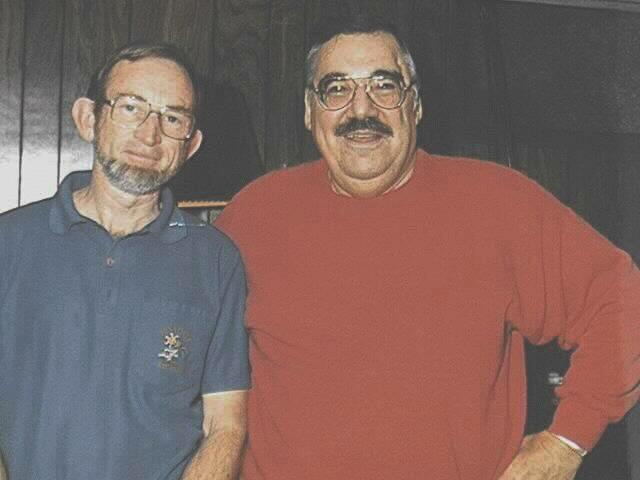 Gary ZL1AN (on the left) and Jess W8MCP (on the right) at Jess's QTH (Jess is now a SK)


Gary ZL1AN trying out his new rig at Jess's shack before taking it home.

A photo of Jimmy W5GRJ (now a silent key)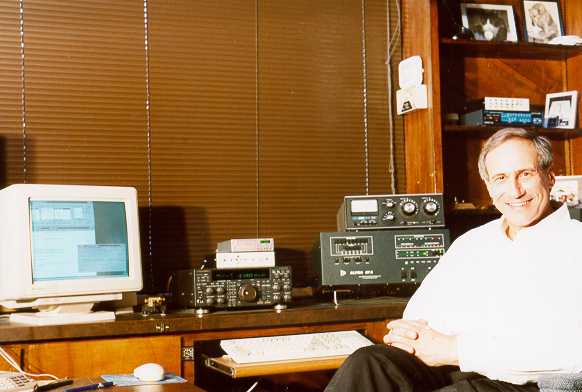 A shot of Steve K4CJX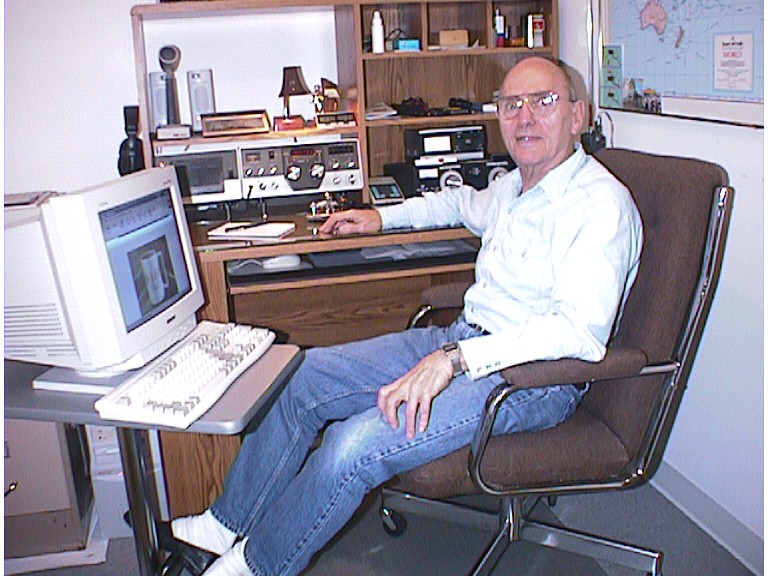 This is a shot of Bill K0ERX in his shack


And another one of Bill K0ERX as well (but you knew that from the cap!)

Here's a shot of Cate WB0VIB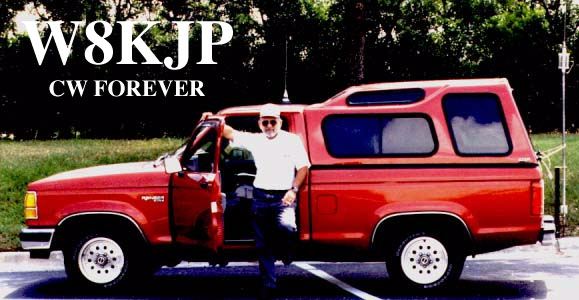 Here's a photo of Del W8KJP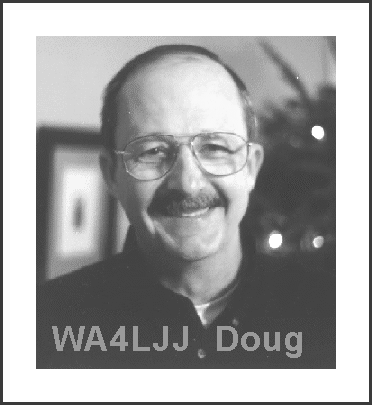 Here's a shot of Doug WA4LJJ

A photo of Art W5APX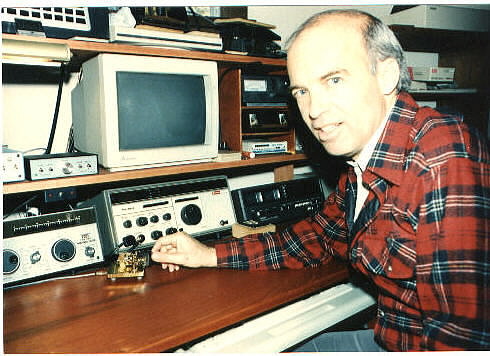 Here's a shot of Fred KT5X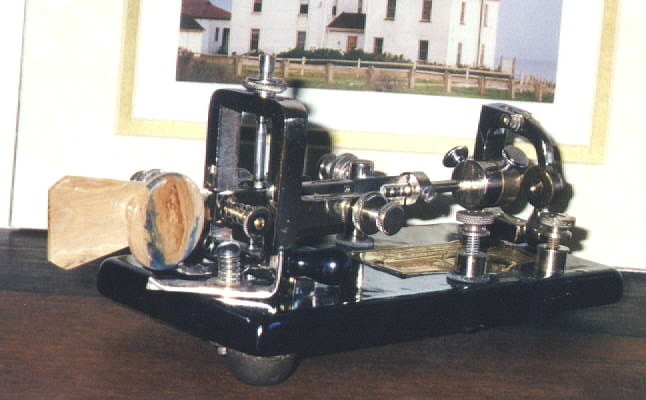 And here's Fred's bug!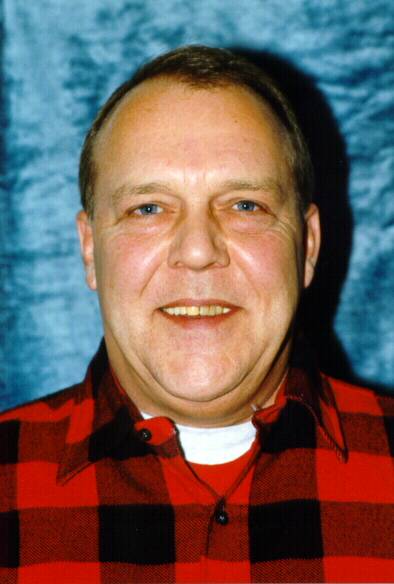 And how about a shot of Mike N4NT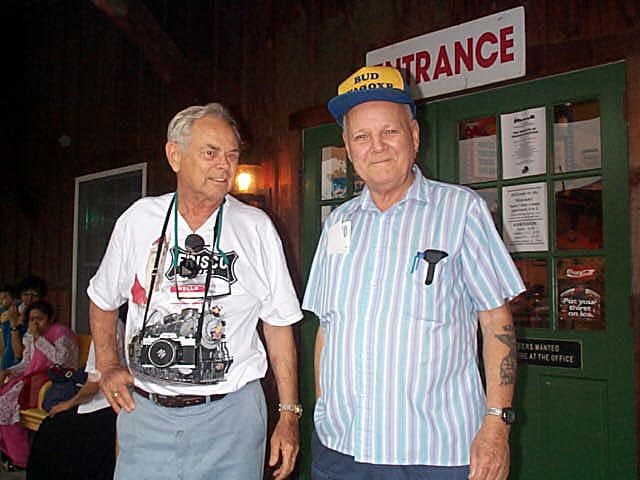 Here's a photo of Dave W0WFF (he's the one on the left).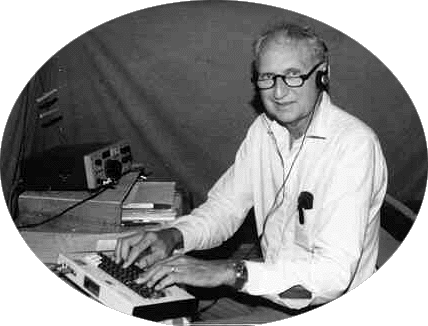 And a nice photo of Jim W4FOK

And here's Ernie AB4RJ with his 37.5mm cannon.
He says the last time he used it was when somebody messed with his bug!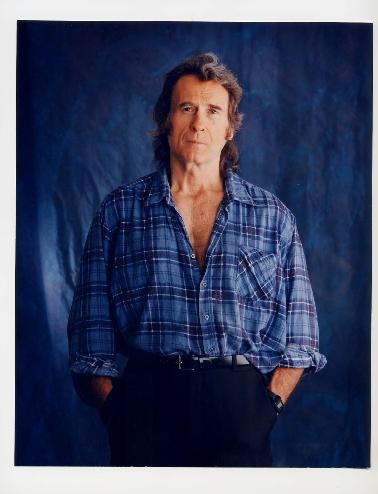 And now a photo of Rick VE3MFN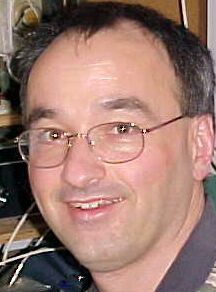 And another member from north of the border Gerard VE3GF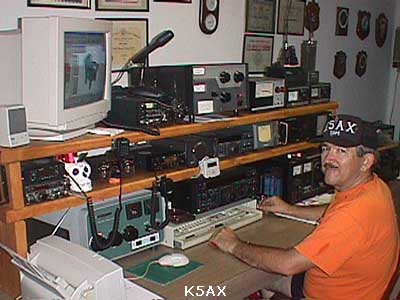 Here's a photo of Tom K5AX in his shack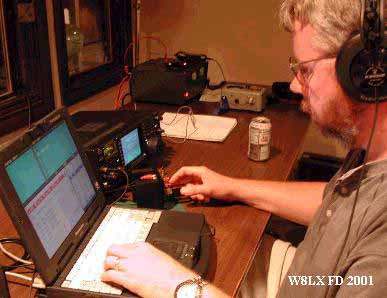 Like to see a shot of W8LX in his shack? (Hey Bob, that's not a bug!)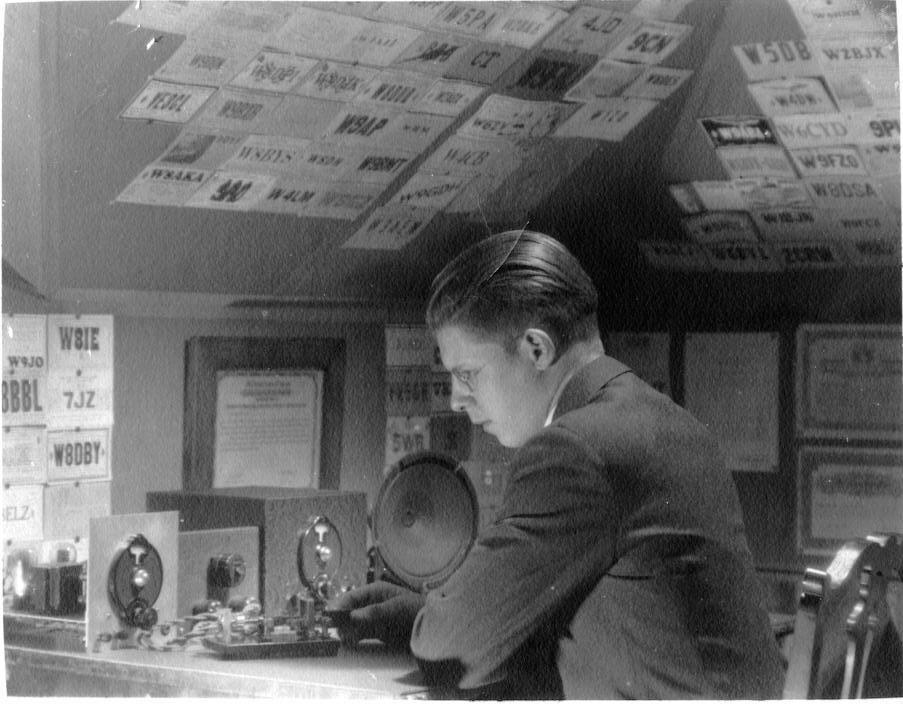 Here's a shot of CFO number 1 W9TO Jim (Big Bird) in his younger days. Jim became a silent key on October of 2001. Look at the QSL's in this shot!!!!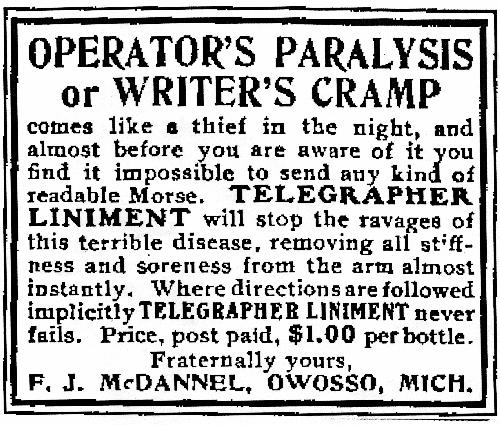 Here's something to cure your glass arm!!! (Are you listening George?)
And now, a great sound file!
(This sound file was written by Ken VE3PU; he has a library of absolutely wonderful sound files, including the Queen Bee Rag, written for AB5TY).
And here's the CFO themesong! in case you didn't hear it when you loaded the first page
Link to The CFO Rooster
Link to the list of CFO e-mail addresses
| | |
| --- | --- |
| Congratulations. You are visitor number | |
Last modified 10/27/01 Owner: Bob Dillon